Skid-mounted hot water boilers are sent to the United States, why skid-mounted boilers so popular
2020.8.12
Skid-mounted hot water boilers are sent to the United States. Why are skid-mounted boilers so popular? Skid-mounted boilers are very popular among end customers for their convenience and speed.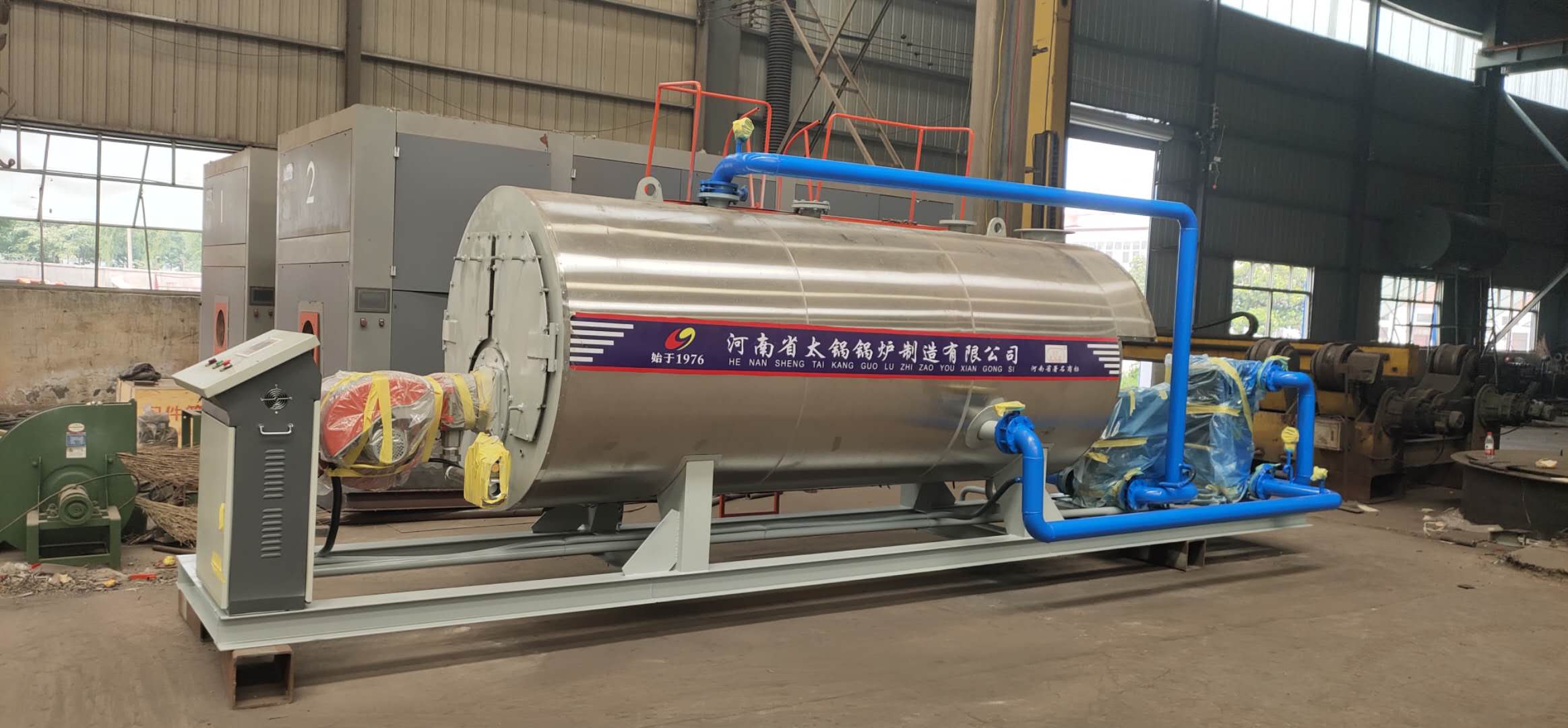 The skid-mounted boilers of Taiguo Boiler Company mainly include skid-mounted steam boilers, skid-mounted hot water boilers, and skid-mounted thermal oil boilers. The output of skid-mounted boilers is mostly below 2 steam tons, or the heat is less than 1400KW.
Customers need to pay attention to this problem when choosing a skid-mounted boiler. If the output is too large, the skid-mounted boiler is not suitable and needs to be assembled locally.